Apple Disk First Aid 8.6.1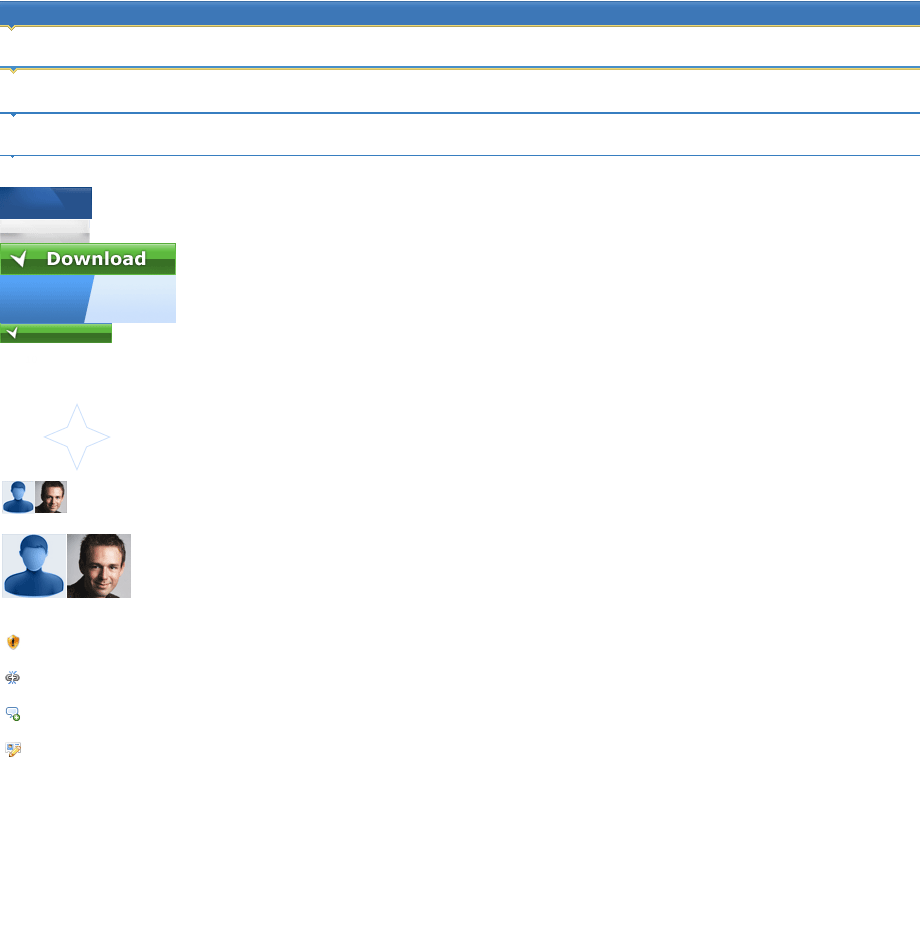 Download Locations
-Hosted on download.info.apple.com

Do you Like
Apple Disk First Aid?
Popular News
AVG Memory and Cache Cleaner is the name of the first app. And the second new mobile app to be released by the security company is called AVG Image Shrinker.
Microsoft rolled out a new ad in which it uses Siri's voice to highlight several things the iPad can't do. This brings back memories of the famous "Get a Mac" ads that bashed Microsoft's PCs.
Your Rating
Popular Mac Software
Become A Fan!
Link To Us!
Apple Disk First Aid
HTML Linking Code